VETERAN MEMORIALS
Let us honor those who have gone before us!
This Page will contain photos and information of Memorials to Veterans from wherever they happen to be. If you have photos and information regarding a memorial that you would like to see in this site, please submit information to mizml@gosaccity.com.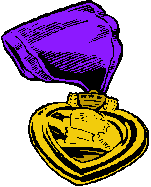 Vietnam Veterans Memorial - Sacramento, CA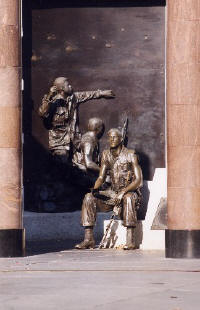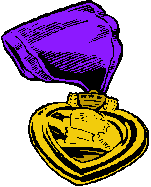 Mexican American Veterans Memorial, Inc.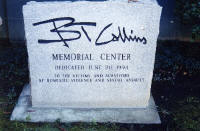 Vietnam Veteran and California Legislator, B.T. Collins